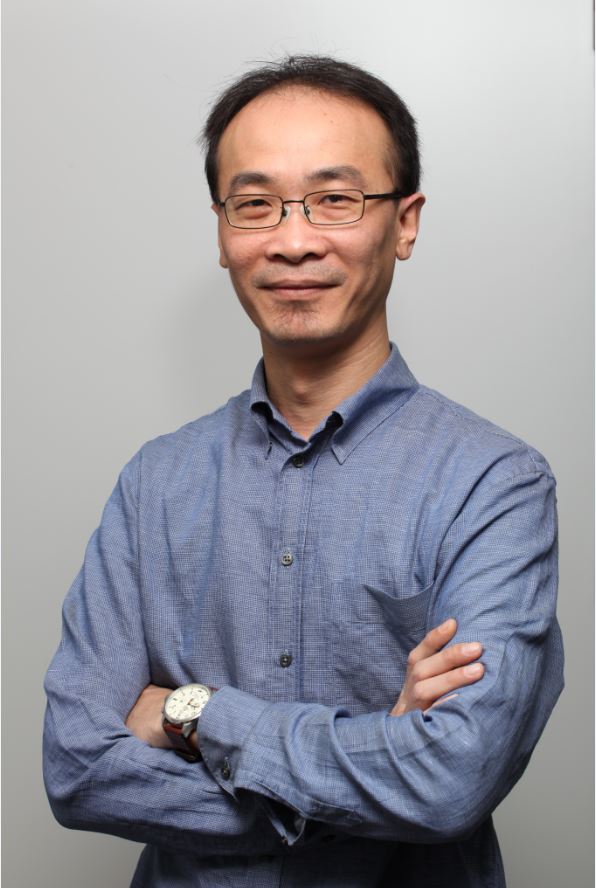 Prigiarto Hokkal Yonatan holds a Bachelor degree in Civil Engineering from the Parahyangan Catholic University (Indonesia) and a Master degree in Geological and Geotechnical Engineering from the Free University of Brussels (Belgium). He has over 14 years of experience in onshore and offshore geotechnical engineering.
Since he has joined Fugro GeoConsulting, Prigiarto has widely contributed to the development of SAGE Profile. He has been particularly involved in the validation of the software as well as in providing trainings to our clients worldwide. Prigiarto also worked on a number of highly technical pipeline projects in which SAGE Profile was used for on-bottom roughness, in-service buckling, upheaval buckling, and advanced pipeline integrity analyses due to geohazard impact loading.
Combining his vast experience in the use of SAGE Profile with his expertise in geotechnical engineering, Prigiarto now provides advanced geotechnical consultancy services applied to pipeline engineering and supports the SAGE Profile team for technical developments.