New release: SAGE Profile 3D v2.6 features internal corrosion

The latest release of SAGE Profile 3D brings you even closer to the reality of offshore pipelines. Discover what's new in SAGE Profile 3D v2.6!
Internal corrosion
Unprotected carbon-manganese steel pipelines are susceptible to corrosion, which can jeopardize their structural integrity and eventually lead to failure. Hence, accounting for the effects of internal and external corrosion is essential during the design of an offshore pipeline.
The latest release of SAGE Profile 3D offers a new capability for simulating ageing pipelines. The corrosion rate can be estimated based on the pipeline content, and internal corrosion is modeled as a progressive loss of wall thickness.
Specific gravity calculations
When defining a new pipe material, SAGE Profile automatically provides you with the empty and flooded specific gravities. These calculations have been updated in order to meet industry standards.
SimPipe shortcut keys
The 3D viewer displaying the state of the pipeline during and after a simulation offers a unique way of understanding the behaviour of the pipe within its environment. Navigation through this environment has been enhanced by introducing more intuitive shortcut keys.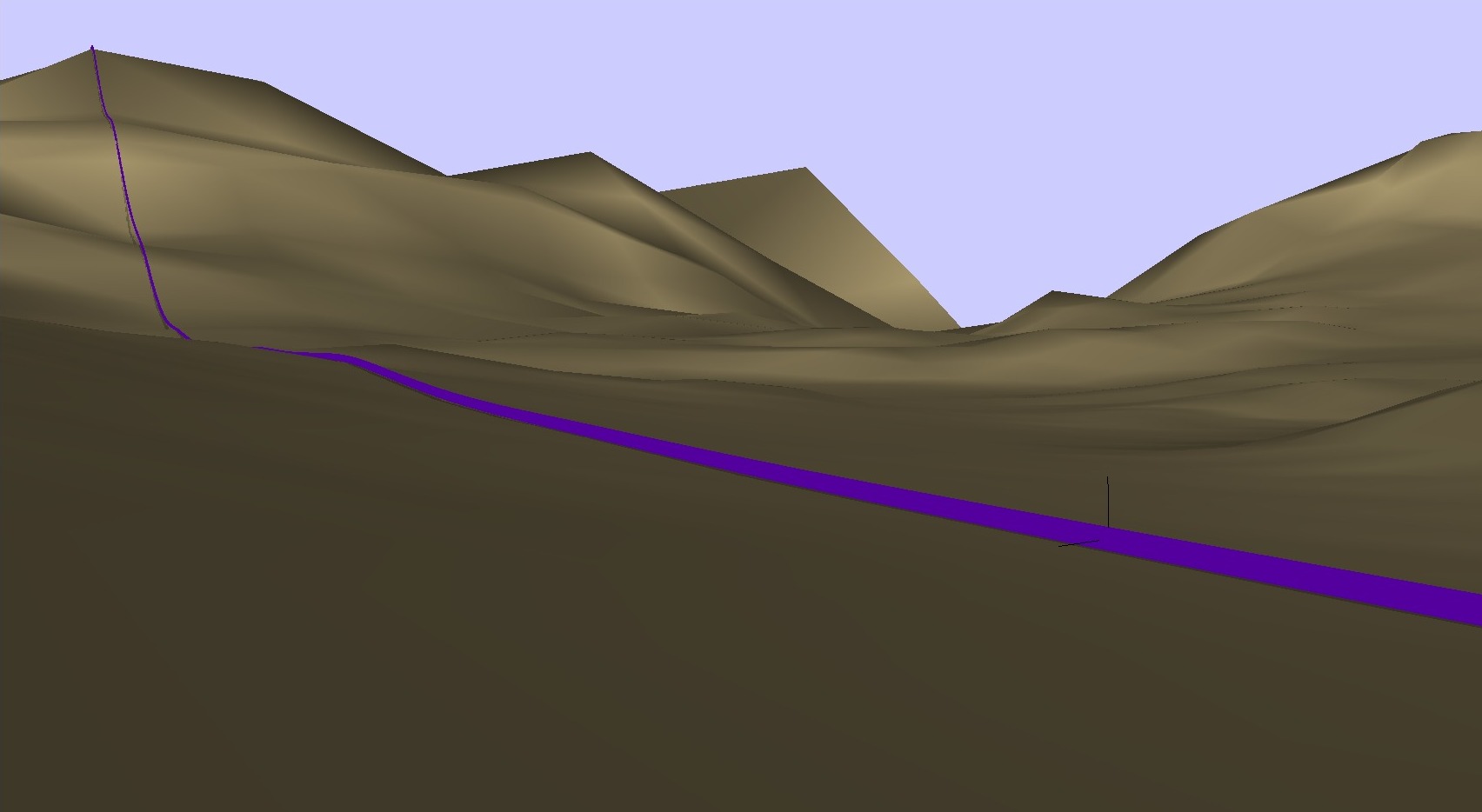 SAGE Profile 3D viewer enables quick and easy navigation
>> Also discover the new features that were released in the SAGE Profile 3D v2.5!