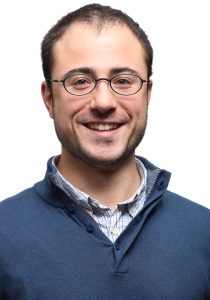 Charles de Brier joined the Fugro GeoConsulting team in Brussels back in 2006 and rapidly became a member of the SAGE Profile team. Since then, Charles has taken part in the full range of SAGE profile activities, from developing and validating the software to providing support and trainings to SAGE Profile clients.
Nowadays, his in-depth knowledge of the SAGE Profile 3D software has brought him to tackle specific pipe-soil interaction issues, for which Charles is also continuously assisting the software development team.
Charles de Brier graduated in civil engineering from the Université Libre de Bruxelles and has now 7 years experience in offshore geotechnical engineering. His experience extends from site investigation supervision to geotechnical engineering applied to pipelines and cables, such as debris flow impact modelling, free-spanning evaluation, on-bottom stress evaluation or burial assessment.